Hinrichsenstraße 2, 04105 Leipzig
"once around the world..."
CORA D brings the world to you in your apartment – okay, half of the world. It will be hard for you to decide in which of the three bedrooms you will spend the night. Will it be the African room, the asian-inspired or perhaps the Oriental room? The kitchen, as in all CORA APARTMENTS, is fully equipped and both bathrooms have luxurious organic care products for your use.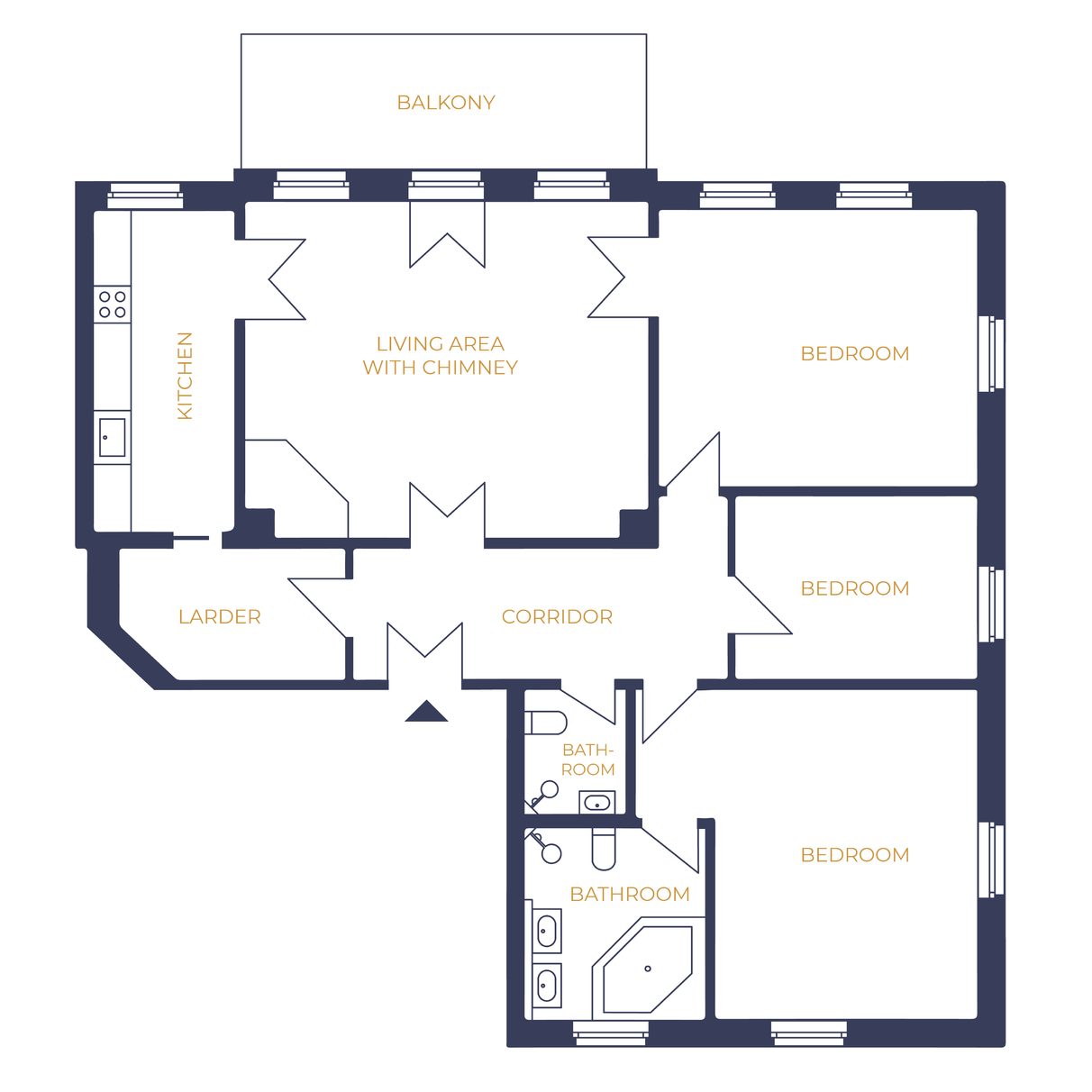 ​

​

​

​

​

​

​

​

​

​

​

​

​

​

​

​

​

​

​

​

​

​

​

​

​

​

​

​

​

​

​

​

​

​

​

​

​

​

​

​

​

​

​

​

​

​

​

​

​

​

​

​

​

​

​

​

​

​

​

​

​

​

​

​

​

​

​

​