Tschaikowskistraße 23, 04105 Leipzig
Family apartment - "makes hearts beat faster"
Our lovingly furnished family apartment doesn't just make women's hearts beat faster. Soft rosé tones meet nuances of strong character in white and restrained natural tones. Whether a family with two children or four adults - the apartment offers everything you need for a short or long trip to Leipzig.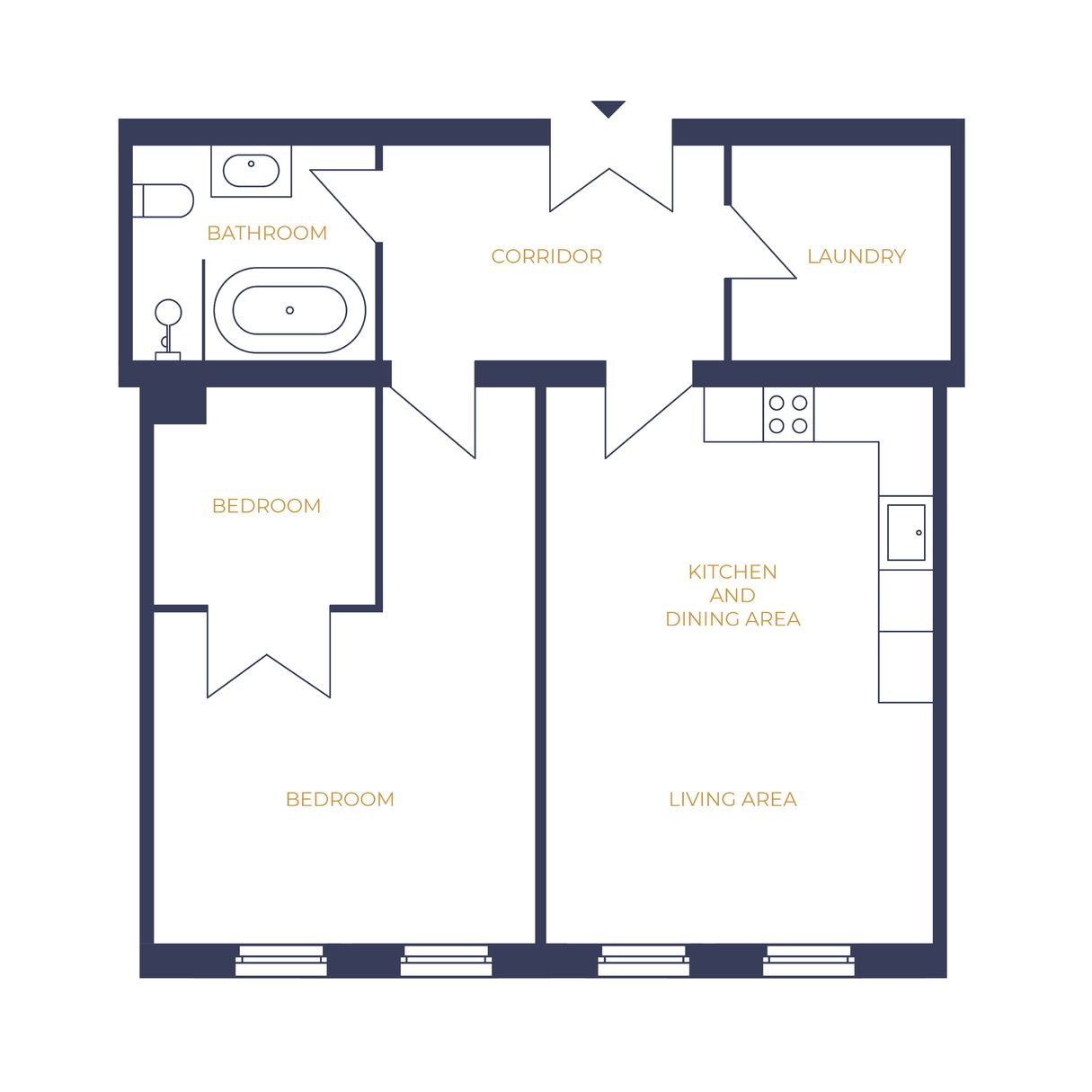 ​

​

​

​

​

​

​

​

​

​

​

​

​

​

​

​

​

​

​

​

​

​

​

​

​

​

​

​

​

​

​

​

​

​

​

​

​

​

​

​

​

​

​

​

​

​

​

​

​

​

​

​

​

​

​

​

​

​

​

​

​

​

​

​

​

​

​

​

​

​